3101 Concorde Dr Ste E
McKinleyville, CA 95519
707-839-3233
Tea Gardens New Four Plexes
1120 & 1140 F Street
Arcata, CA 95521
Find out more
information about
Moser Properties.
Click here
Floor Plans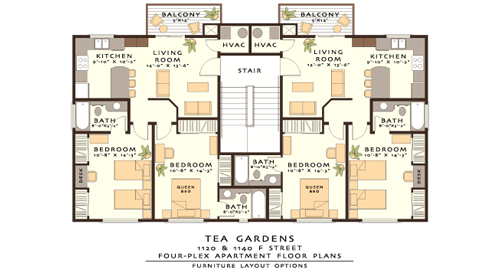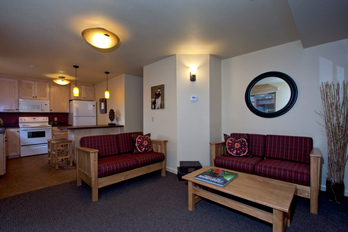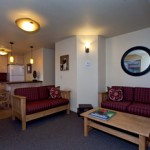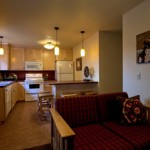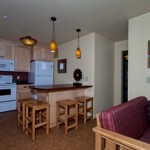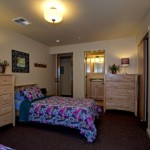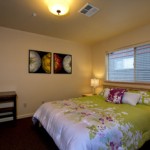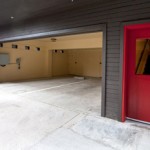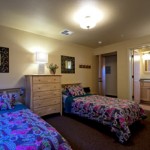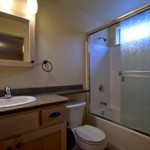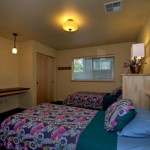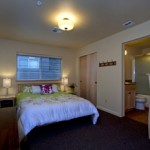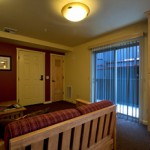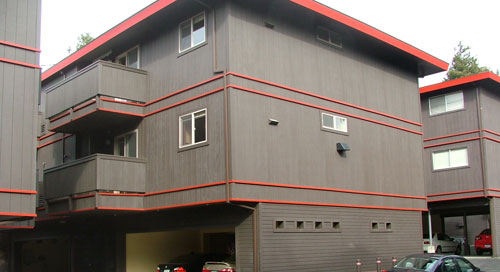 Property Amenities
• Arcata's Best Location and value!
• Luxury 2 bedroom, 2 bath energy efficient residences.
• SAFE and SECURE living with soundproofing for each resident's privacy and quiet
enjoyment.
• Landlord pays gas, electricity, garbage, water and sewer.
• Residences include full dining and kitchen areas, complete with range, dishwasher,
microwave, refrigerator and your own individual locking pantry.
• Living and dining rooms are furnished.
• Cable TV and phone service available.
• 3 blocks to HSU, 2 blocks to the Plaza, 1 block to Wildberries Market and adjacent to
laundromat.
Security deposit: $1,200.00
Click HERE for availability
Tea Garden Four Plex Suites:
Single Occupancy (1 person per room):
Double Occupancy (2 persons per room):
Partially Furnished*
$850
$1,055
*Includes common area furniture.*