3101 Concorde Dr Ste E
McKinleyville, CA 95519
707-839-3233
Tea Gardens Apartments
11th & F Streets
Arcata, CA 95521
Get Floor Plan
Find out more
information about
Moser Properties.
Click here
Floor Plans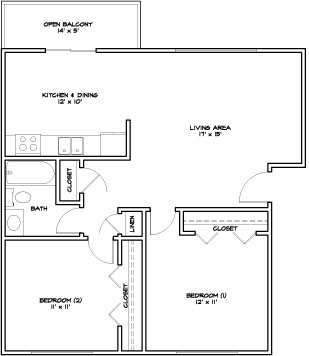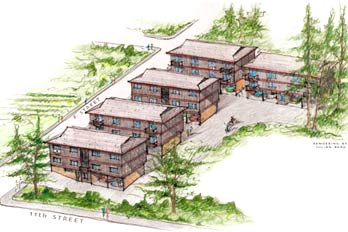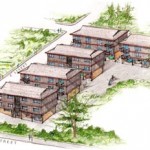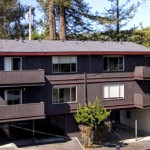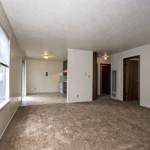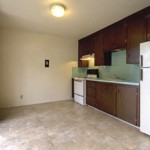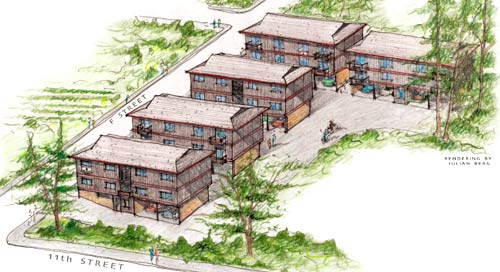 Property Amenities
• Arcata's BEST Location and value!
• Midway between HSU and downtown.
• Extra large 2 bedroom apartments with covered and lighted parking.
• 3 blocks to HSU, 2 blocks to the Plaza, and 1 block to Wildberries Market and laundromat.
• Water, Sewer, Garbage, and Hot Water paid by owner.
• No Pets!
Tea Garden Apartments:
Price: $1,285.00/month for 2 people   $1,435.00/month for 3 people
Security Deposit: $1,500.00